Masayoshi Shimizu Educational Foundation of Ota Kokusai Gakuen Chairman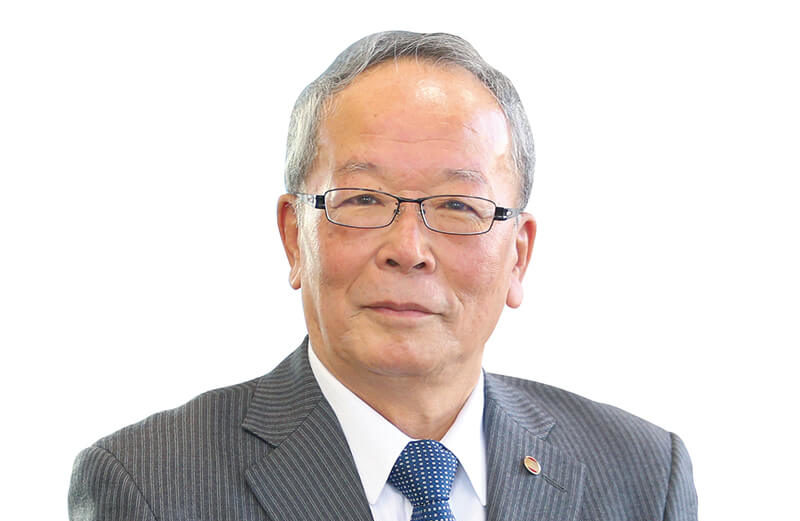 "A commitment to English education is like confronting Japanese culture and traditions" was what many people argued when they criticized my idea of establishing GKA. However, we grabbed the opportunity to become the first structural reform zone school. Since then GKA has been treading the path for educational reform. Now, we are a school nurturing students with top level of English proficiency in Japan. The Ministry of Education, Culture, Sports, Science and Technology announced a plan to increase the number of schools certified to offer the internationally recognized IB (International Baccalaureate) Diploma Programme (DP) to 200 as a way of fostering human resources with effective work skills and ethics in the globalized community. Japanese universities are also in the process of accrediting IBDP qualification. IBDP courses are conducted primarily in English therefore only a few Japanese high schools can meet this IB requirement. The proposed plan suggests that educational policies of the government or universities are now headed in the direction similar to GKA. GKA is full of unique characteristics making us a pioneer school for innovative trends in society and education in Japan. Within the Japanese educational structure, GKA is a future-orientated school. The commitment of the GKA teachers and staff is carrying on the joyful task of assisting students to meet standard expectations. Believing that "I am glad I established GKA," I feel flattered when I see children demonstrate their creativity and critical thinking skill through confidently expressing their thoughts both in English and Japanese.
Teresita-Salve R. Tubianosa, PhD
Elementary School Principal
The past few years, we explored many possibilities to move our school to new heights which will capture the essence of who we are and our aspirations.
We have been sowing and nurturing the seeds of GKA's vision. We share multiple responsibilities to discover new ways of teaching and learning. After more than a decade, we still and will continue to evolve within our learning environment to contribute to a shared transformation.
Everyone forms parts of a journey and an emerging story as we grow in a collective community.
Together, we will become stronger and more resilient as agents of positive change. Each year, we will
have a new story to tell and share.
Hiroyuki Kaneko Secondary School Principal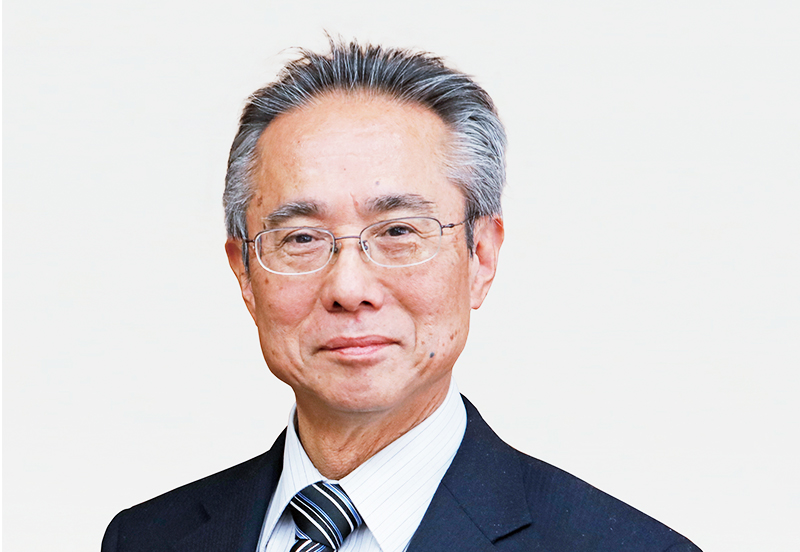 At our secondary school campus in Uchigashima, we aim to develop students' academic abilities in an English immersion environment that will inspire them to think critically. Based on our educational principles, we strive to develop a global consciousness that will enable our graduates to pursue distinguished careers both in Japan and on the international stage. Our school performs an essential role in helping students achieve their academic goals, acting as a bridge to higher education. Putting our extensive resources at their disposal, it is our desire to assist them in making their dreams come true.
As an International Baccalaureate World School, we offer an IB Diploma Program for Grade 11 and Grade 12 students. We also have a course designed to help students enter Japanese universities.
Our vision for the current school year has been uploaded to this website. We hope it will give you an idea of what our educational program consists of and help you understand our objectives as a school. We will continue to make every effort to meet your expectations.  Thank you.