Australia Study Trip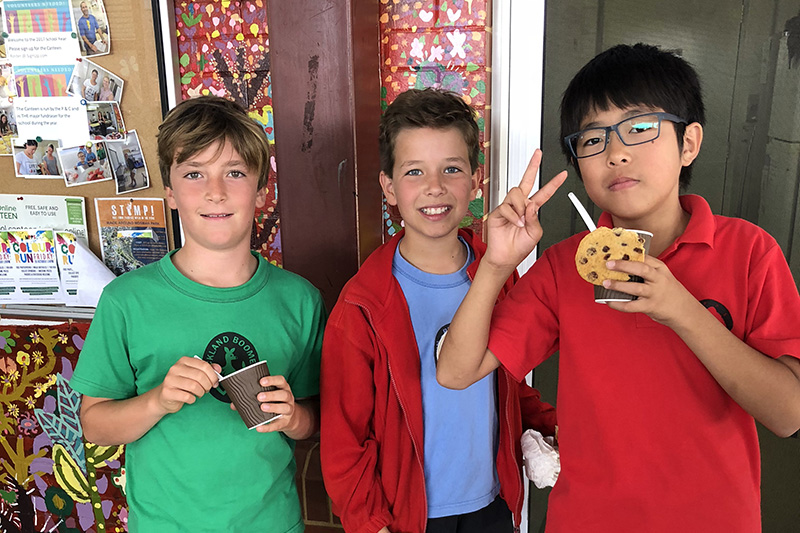 Australia Study Trip (Perth, WA) is part and parcel of our English Immersion Program. During the trip, our students travel to Perth and bring back a passport and a suitcase full of advantages. Overseas study trip opens up many incredible opportunities for our students to grow and learn PERSONAL, SOCIAL, ACADEMIC, CULTURAL, and EMOTIONAL competencies.
Having them live with host families and study in local schools in an English environment makes a lot of difference for our students' language development. They gather up their courage to communicate with their host families, new friends and teachers. They enhance their English language skills in an organic way.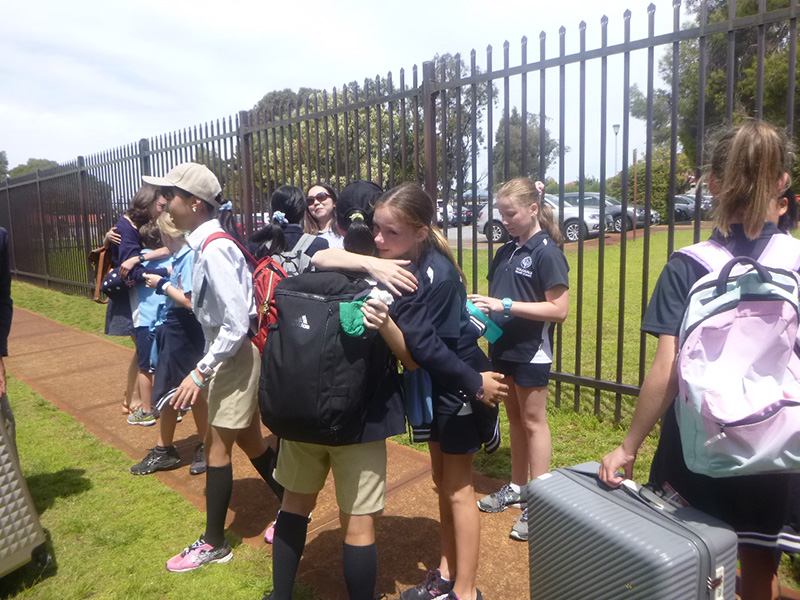 International awareness emerges from the personal experiences of a different lifestyle, school system and culture. Being away from home brings out the best of themselves: making new friends, living with a new family, being independent, trying their best, accepting challenges, and respecting diversity. Several students from previous trips developed long-lasting friendships even after the 3-week stay in Perth.
Attendance in local schools is an academic advantage for our students to explore new approaches to learning as well as multiple ways of thinking. This trip gives them that "aha" moment when they can claim publicly or in silence, "Oh, I can do it!" They will experience a newfound confidence: a self-assurance that will help them flourish in the future.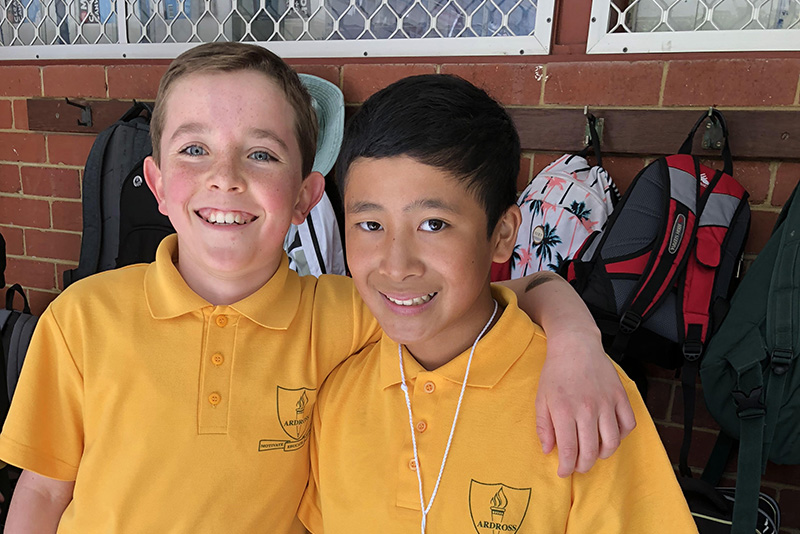 Trying new things sounds so simple but it surely involves a lot of decision making to deal with so many "what ifs." "What if I get homesick?" "What if I fail?" "What if I get embarrassed?" "What if I get hurt?" Counting all the "Ifs" did not really matter as the students got immersed in the new environment.
The potential of learning in a real situation, although stressful for students, is jam-packed full of fun. In the 'real world' scenario, students are forced to think for themselves. They begin to understand the bigger picture that shows the connection of the learning in the classroom with life's realities.
In time, confronting the challenge through an educational lens with teachers and student buddies is a very significant experience any family vacation cannot match. The study trip is a once in a lifetime event because it is an empowering real-world experience for every student that gives them a sense of ownership of their learning.