Mr. Yukihide Yamakabe
Graduating Class of 2015 SY Keiko University Environment and Information Studies dayone Co., Ltd. CEO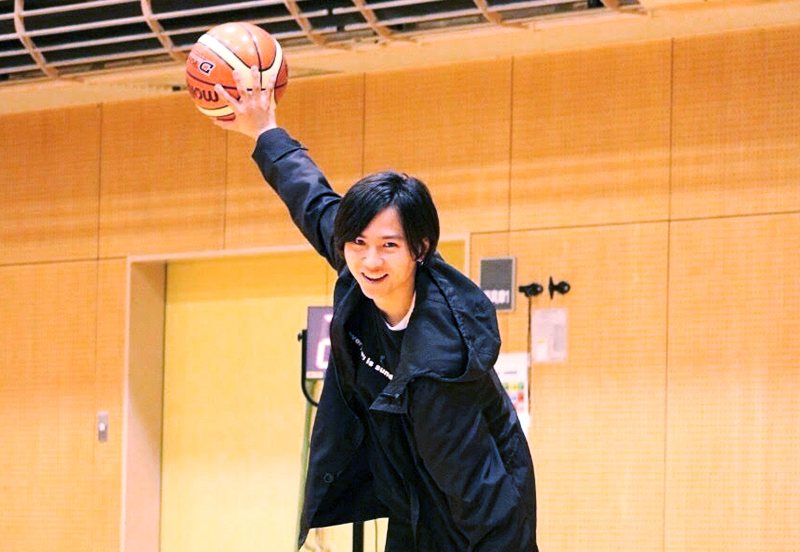 I could not be where I am today if it hadn't been for GKA. Although I was not the strongest academically, GKA encouraged my curiosity and supported my activities outside of school.

While we transition from a knowledge-based society to a society that focuses more on one's ability to think, GKA provides an appropriate environment for studying through not only the IB course but through the domestic course as well. The support I received academically and the critical thinking skills that I acquired from GKA are what helps me manage my career and company now.

GKA is really an amazing school!
Ms. Ayuka Takinose
Graduating Class of 2014 SY, IB Course Sophia University, Faculty of Humanities
The experiences I had at GKA are an extremely valuable part of my life now. GKA is where students can study hard, learn to think critically, be creative, and participate in many extracurricular activities. This is why students that graduate from GKA can think for themselves and live life how they wish.

Through experiencing a wide variety of cultures at GKA I have learned to be aware of how others feel and think.

Now, I am excited to learn and experience new things.
Ms. Anju Hirayama
Graduating Class of 2015 SY Sophia University, Faculty of Global Studies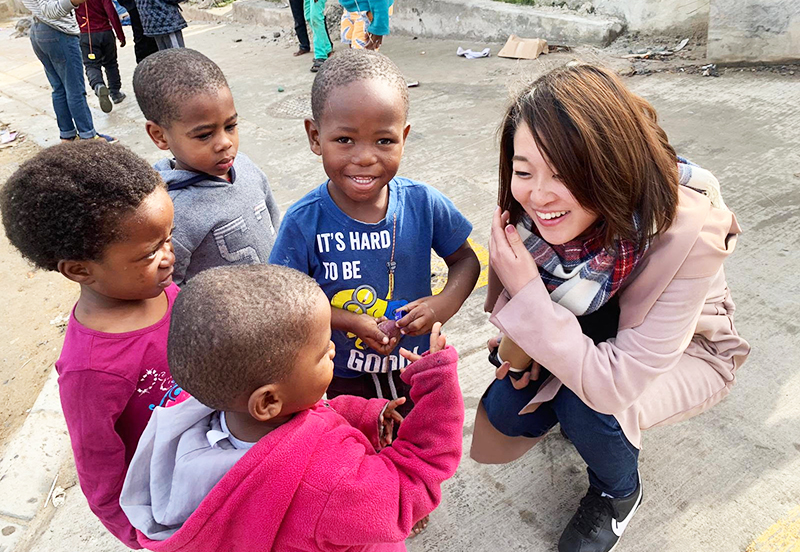 Being educated in English at GKA has greatly influenced choices I've made for my future.

I developed a curiosity in Africa through meeting and being taught by a Science teacher from Kenya at GKA. At Sophia University, I decided to learn more about Africa. Eventually, I want to see Africa with my own eyes and experience Africa first hand.
Therefore, I've decided to study abroad in the Republic of South Africa for a year. I hope to learn best what I can do for Japan and Africa while studying abroad.

English will continue to offer me possibilities in the future. I learned at GKA how to think about my future and make it a reality.
Mr. Minami Ueda
Graduating Class of 2016 SY Keio University, Faculty of Policy Management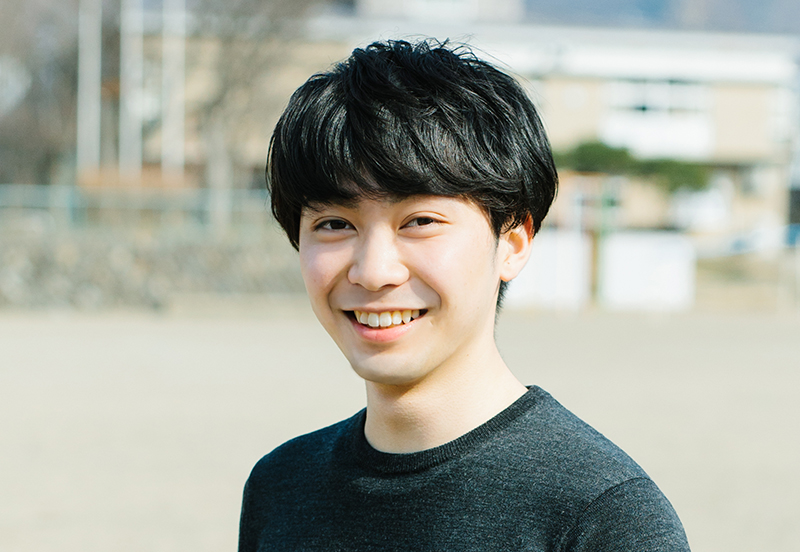 Even more than my English skills, the biggest thing that I learned from my 12 years at GKA is the ability to enjoy learning.

It is the open and flexible learning style at GKA that has let me develop an active attitude towards learning where I can genuinely enjoy the process of encountering the new world.

As an undergraduate s tudent, I can say with confidence that the experience at GKA, including extracurricular activities, has fostered a solid foundation of critical thinking skills that are fully capable of tackling unknown issues.