Young Adults Experiencing the World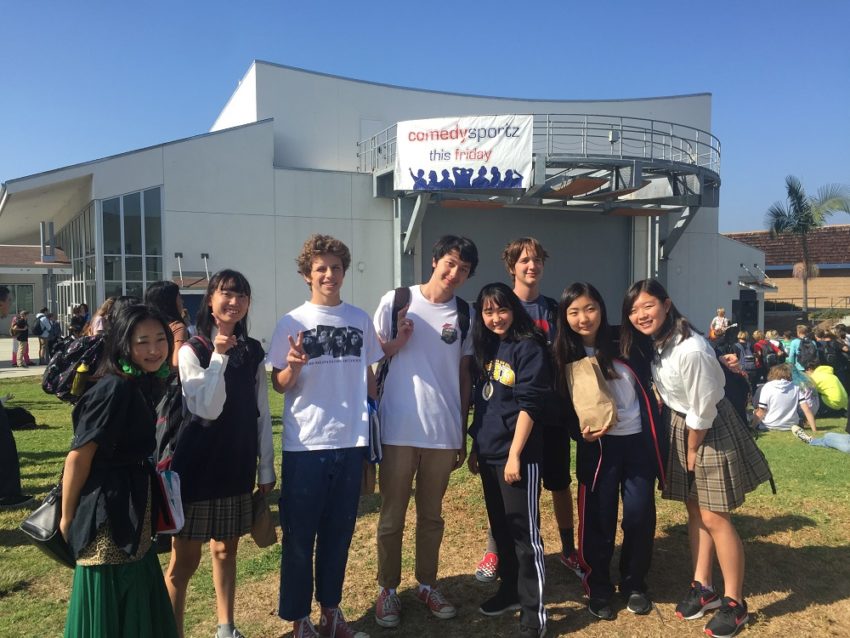 10th grade students go on a two-week study abroad trip to prepare for their final two years at GKA.
They attend top-level high schools in the USA and the UK and take classes together with students aiming for prestigious universities. Each of the students is hosted by a family with a child attending the same school.
They also spend a day at a local university, attend lectures and interact with university students. In addition, workplace tours are arranged so that the students can observe highly-skilled professionals in action. By the time they return, our students are ready to give their all to achieve their next goal.