5年生:GKAのCM制作 Grade 5: Making GKA commercials 
5年生がGKAのCMを制作しました。
「分かりやすさ」「情報の正確さ」「GKAの魅力が伝わるか」「印象に残るか」の4つの項目それぞれを、クラスの全員が5段階評価しました。
評価の高かった上位の3作品をご紹介しますので、ぜひご覧ください!
Fifth graders produced commercials for GKA.
Each of the four criteria, "Ease of understanding," "Accuracy of information," "Does it convey the appeal of GKA," and "Does it leave a lasting impression," were rated on a 5-point scale by the entire class.
Here are the top three rated works, so please take a look!
<CM1>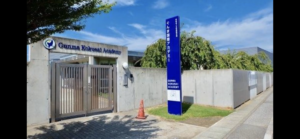 <CM2>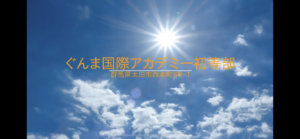 <CM3>